essential design, elegant finishes
ULTIMO is one of Australia's leading high-end contemporary furniture and interior design showrooms, dedicated to providing authentic and original creations, designed and crafted in Europe and Australia.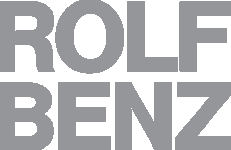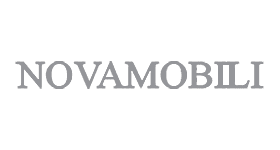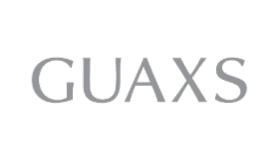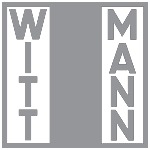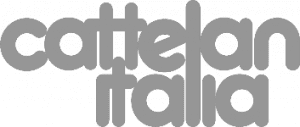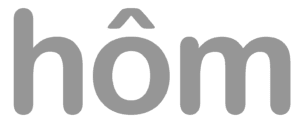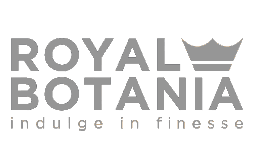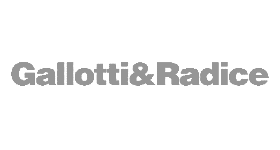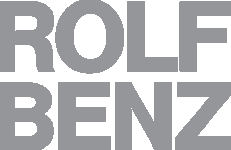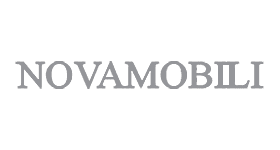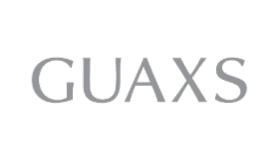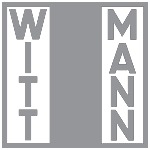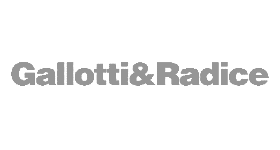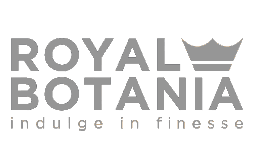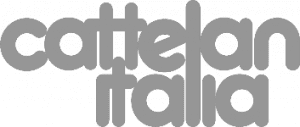 With an internationally qualified and experienced team, we pride ourselves on resolving highly individual spaces for design outcomes as unique as the lives they embrace.
Through excellent service and consistent attention to detail, ULTIMO presents an unparalleled offering of both interior and exterior design pieces from more than 50 leading European design houses. Twenty of which are to be found no-where else in Australia.  We believe in bringing the best in design to Perth, first.  As such, we invest in displaying these design offerings in an environment where all the senses can experience the benefits good design can bring.
With over 1,600sqm of life-styled displays, the showroom features stunning collections for bedroom, living, dining and outdoor spaces across a range of styles and suited to various budgets.
Servicing both residential and commercial markets, ULTIMO also sources designs from around the globe including many décor products from custom fabrics to wall papers; lighting to bespoke artisanal rug designs.
Paramount to our mission is delivering innovative and unique design to suit your project whilst respecting the style, budget and IP of your creation, your space, and your lifestyle.