Excellent service and consistent attention to detail
Whether you are completing a new home, renovating a space, furnishing an apartment, or searching for that one exclusive stand-alone designer piece, ULTIMO is the ultimate destination for European interior design in Perth: kitchens, furniture, lighting, outdoor, and accessories.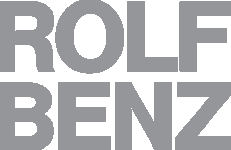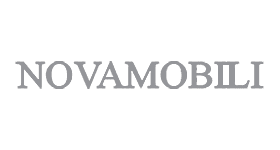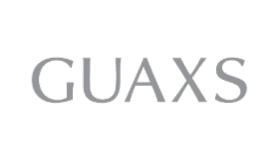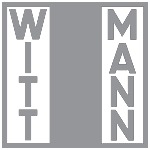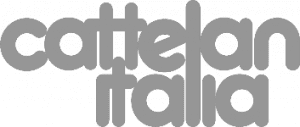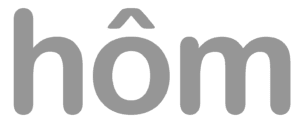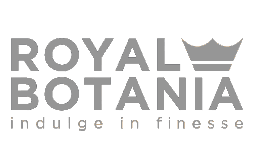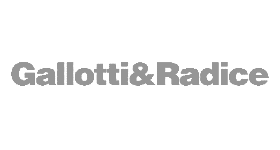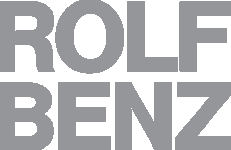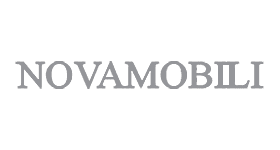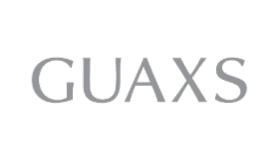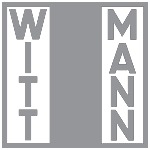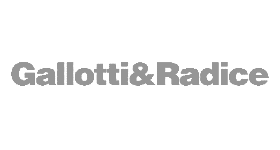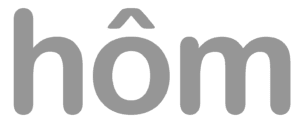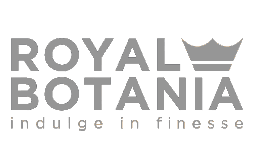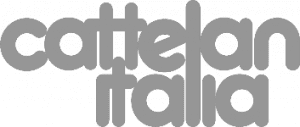 Established in 1998, ULTIMO has grown from a local upholstery manufacturing business to a world class design destination.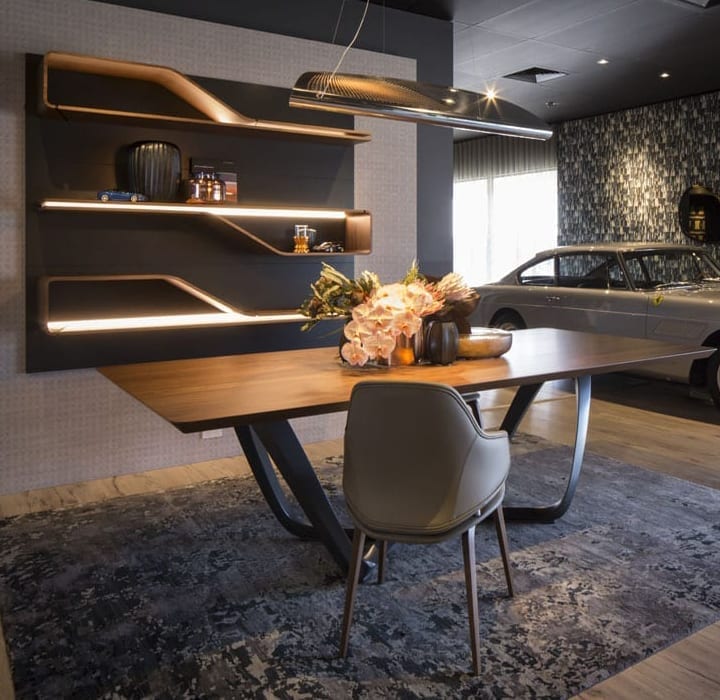 With over 1,600sqm of life-styled displays, the showroom features stunning collections for bedroom, living, dining and outdoor spaces across a range of styles and suited to various budgets.
Servicing both residential and commercial markets, ULTIMO also sources designs from around the globe including many décor products from custom fabrics to wall papers; lighting to bespoke artisanal rug designs.
Amongst the collection Ultimo now features works by Aldo Cibic, Jamie Durie, Gam Fratesi, Martino Gamper, Constance Guisset, Sebastian Herkner, Daniel Liebskind, Mauro Lipparini, Vico Magistretti, Enzo Mari, Ludovica and Roberto Palomba, Christophe Pillet, Philippe Starck, Faye Toogood, Patricia Urquiola, Marcel Wanders and Bethan Laura Wood.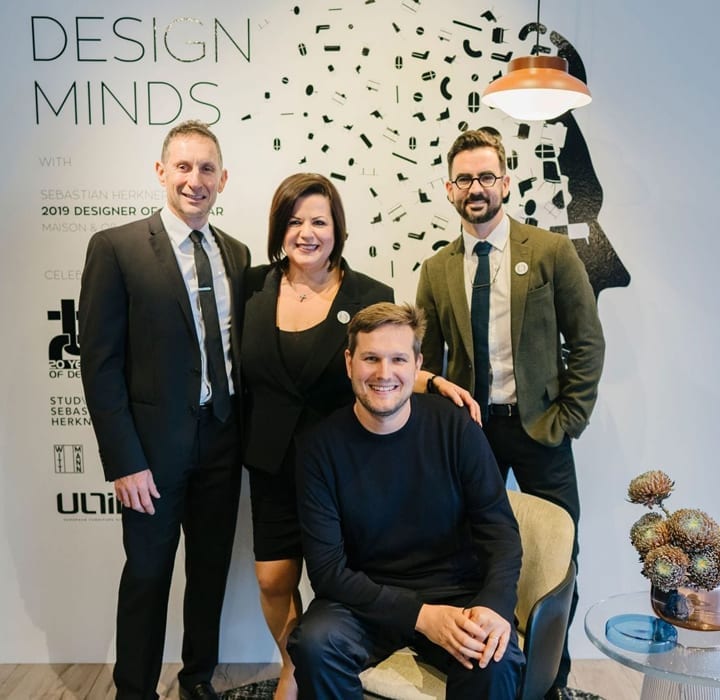 ULTIMO designs and furnishes stunning interiors for residential and commercial projects. Paramount to our mission is delivering innovative and unique design to suit your project whilst respecting the style, budget and IP of your creation, your space, and your lifestyle. Designs that keep satisfying their brief being the true mark of timelessness.
With an internationally qualified and experienced team, we pride ourselves on resolving highly individual spaces for design outcomes as unique as the lives they embrace.
From preferred design styles to incorporating specific cultural qualities, we will find designs and finishes you will want forever.