So much more than just furniture
Whether you are completing a new home, renovating a space, furnishing an apartment, or searching for that one exclusive stand-alone designer piece, ULTIMO is the ultimate destination for European design: kitchens, furniture, lighting, outdoor, and accessories.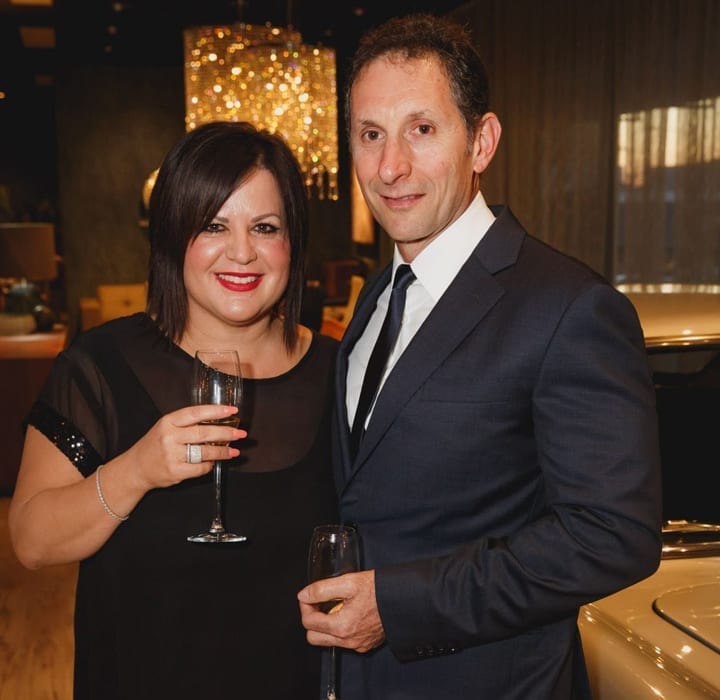 Established in 1998, and a proud partner of the Authentic Design Alliance, ULTIMO has grown from a local upholstery manufacturing business to a world class design destination, frequently pursued as a set location itself, and often working alongside creative siblings in fashion, film and the arts to build a greater and more detailed cultural fabric in Western Australia and beyond.
To mark the 2014 expansion of the showroom to the north, ULTIMO worked with Chindarsi Architects to develop a unique façade concept to enhance the street presence of the cavernous showroom whilst embracing the three spaces as one.
2014 also saw a Perth home furnished completely by ULTIMO INTERIORS scoop seven awards including the HIA Australian Home of the Year Award.
In 2016 ULTIMO launched the Ferrari California T to the Australian market in collaboration with Italian design house: Reflex. The Venetian manufacturer launching the inaugural Home Design Collection by of one of the world's most famous industrial design houses: Pininfarina. With several iconic Pininfarina Ferrari designs in and around the ULTIMO showroom including a 1962 250e, the Form of Speed event celebrated the accolades of good design across diverse mediums from the automotive to furniture, engineering and lighting design.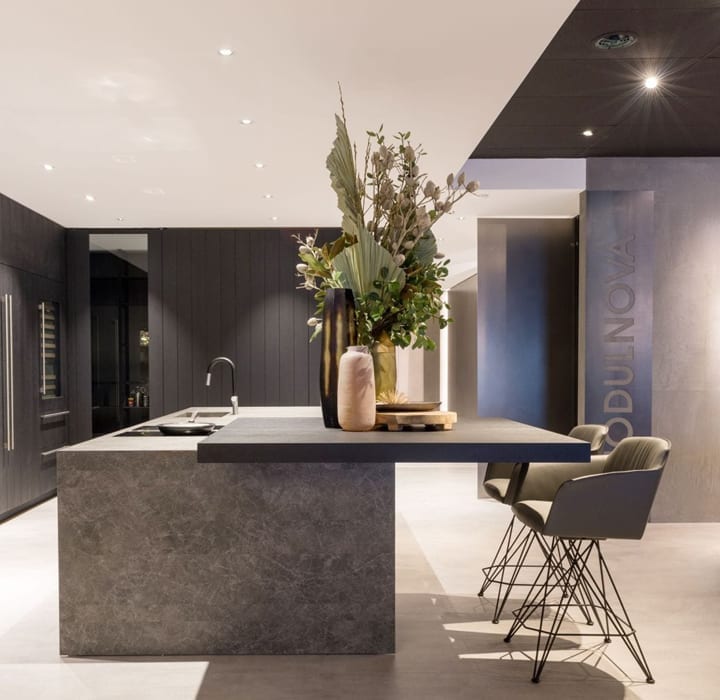 2017 saw the opening of the Wittmann Hayon Studio. Austria's most revered furniture manufacturer, in operation since 1896, the collection comprises iconic art deco designs from Josef Hoffmann through to contemporary designs by Jaime Hayon.
Acknowledged by Le Corbusier as an inspiration, Hoffmann was a founder of the Deustcher Werkbund in 1907 and an instrumental figure in European design evolution. Wittmann pieces such as the Correalistisches Instrument can be found in the permanent collection of the Guggenheim Museum and have been exhibited at AGWA.
Two years in the making, and to celebrate our 20th Anniversary, 2018 has seen the introduction of kitchen and bathroom studios at ULTIMO, expanding the brand portfolio and product typologies on offer.
Now able to offer complete turn-key interior solutions across a myriad of styles and budgets the three new kitchens on display offer style, finish, function and price solutions for all manner of projects.
A hidden kitchen offers solutions for high-density multi-residential developments and affordable style.  Two further designs showcase functional innovations across stunning timber, ceramic and glass finishes alongside living room systems for storage up to 540cm high in single panels.