Modern and contemporary are used interchangeably by the masses. However, it turns out that they're completely different styles, especially in the interior design sphere.
There's subtle, but important, character differences between modern and contemporary interior design. For you see, what was considered contemporary 30 – 40 years ago now falls in the 'modern' classification.
Confused? Keep going to be enlightened.
Want to know the differences between modern and contemporary interior design?
Read more from the Perth luxury furniture specialists at Ultimo Interiors to find out.
What is modern interior
design?
To put it simply, modern (in interior design and in a general sense), is design that breaks from traditional constraints. The modern style was born between the 1920s and 1950s and from there, has all but been extended to include the entire 20th century.
What did we (and do we) see with modern design?
Flourishing German and Scandinavian design schools.
Distinctive design choices that broke with traditional furniture styles and themes.
A redirected focus towards formal functionality and simplicity, clean lines, more natural materials and conservative applications of colour.
For example, at Ultimo Interiors you can find a selection of Rolf Benz furniture pieces.
Since 1964, which is right in the middle of the modern design movement, German company Rolf Benz have designed, created and shared quality, modern luxury with their sofas.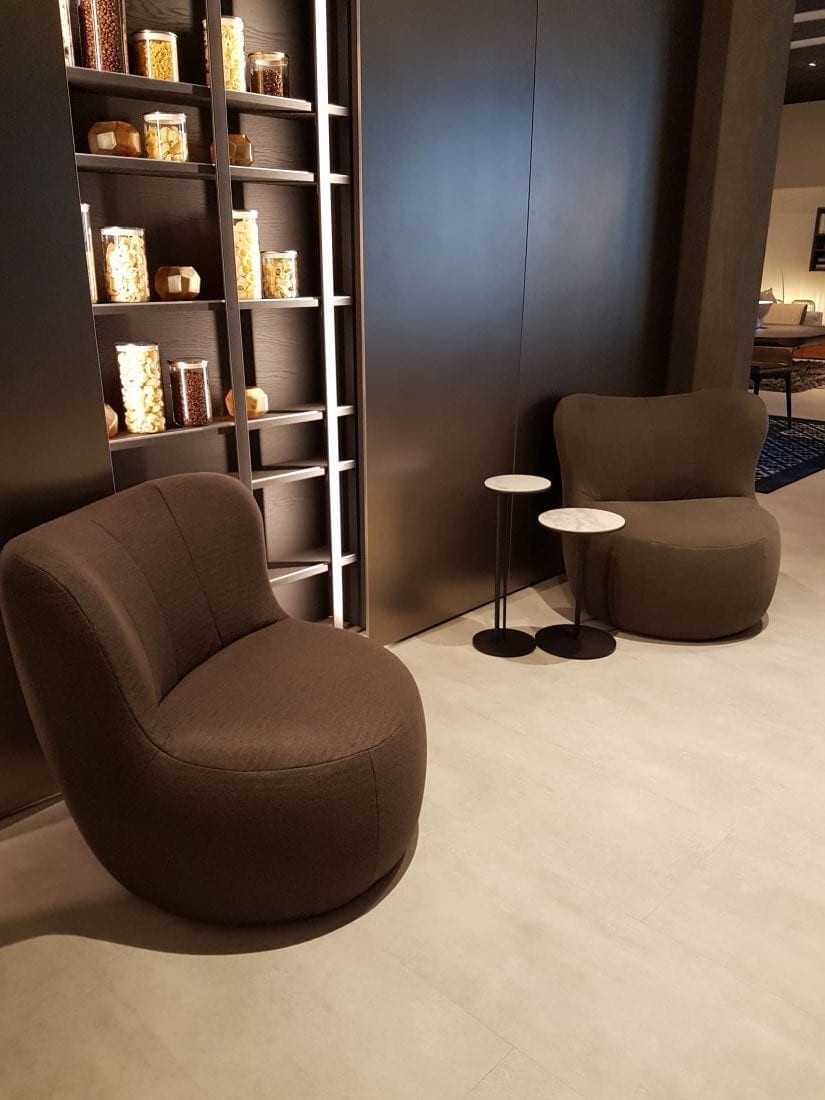 What is contemporary interior design?
Contemporary interior design encompasses furniture that is created in the present, in the now.
Interestingly enough, contemporary isn't fixed to or referred to by one period.
After all, that would be counterintuitive. Essentially, contemporary interior design is a typically eclectic style that offers a breath of fresh air in a new point of view.
What is considered contemporary in 2021?
Large open windows to let the beautiful, natural light into our homes,
Still the presence of clean lines and minimalistic furniture, and
Living and dining spaces that focus on comfort and sustainability, without compromising on style.
When and where you need contemporary furniture, you can rely on the European furniture experts in Perth. One contemporary brand we proudly stock and showcase is Petite Friture, founded in France in 2009.
This collaborative effort allows you to explore contemporary, luxury furniture in the home with its design focus being intuitive, innovative, light and delicate.
Discover this remarkably contemporary furniture range at Ultimo Interiors or find another selection to fall in love with at a walkthrough our furniture showroom in Osborne Park.
A summary of similarities and differences of modern and contemporary
Let's look at these two design choices under the microscope:
Where modern is easily distinguished and balanced, contemporary is more fluid and changeable.
Asymmetrical choices, white walls and flat roofs are common in modern designed home, where contemporary homes prefer painted walls, exposed beams and minimalistic spaces.
Together both design choices favour simple, clean lines, open and aired out floor plans and furniture, fit for purpose and stylish.
Ultimo Interiors is the home of both modern and contemporary luxury furniture in Perth.
Need luxury furniture in Perth?
Contact Ultimo Interiors today or view our showroom to find the luxury European furniture you've been searching for.