The kitchen is the heart of the home, the bedroom is where you unwind, which means the living room is where you relax, entertain, and of course, live!
The living room is where you welcome guests and family, where you cosy up and watch a movie or read a book. It's where laughs, deep conversations and good times are often shared.
So, it only makes sense that one of the most lived spaces in your home should be perfectly styled for its aesthetic and function.
Want to know how to perfect a stylish living room?
Read more from the Perth luxury furniture specialists at Ultimo Interiors to find out.
Keep proportional order
Everything in moderation and everything in proportion. This is our first step in the quest to perfect a stylish living room.
Remember chaos does not equal style, so be sure that the way you accessorise and furnish your living room is well thought out.
How to achieve this:
Start with the couch – the central focus in the space. A corner couch will place the focus on the television area, or fireplace (if you have one or both). This will determine the placement and inclusion of a stylish dining table and chairs, bookcase and other furniture.
Utilise floor rugs – floor rugs maintain order and proportion in the living room.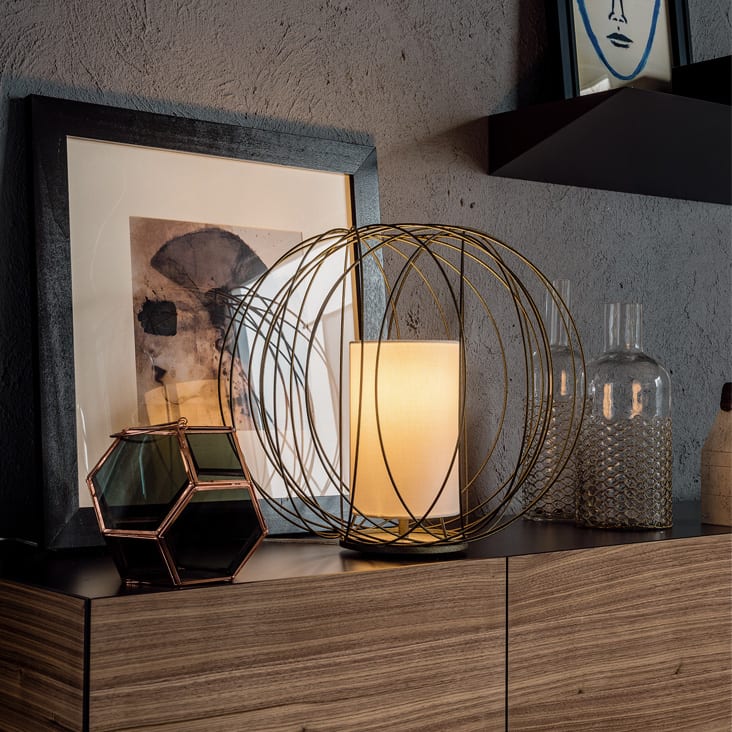 Utilise what is essential only
Less is more when it comes to interior design. This of course, includes perfecting a stylish living room, too. So, focus only on what is essential, and disregard the rest.
Remember, a living room is where you relax (both body and soul), entertain and live your true life after a busy day in the outside world. So, keep superfluous and chaos furnishings out of this space!
Choose complementary colours
Everyone's style is unique, however complementary colour palettes are universal. This is why you should consider the classic principles of balance and uniformity, not only in interior design, but in colour choices for your living room.
Utilise lighter shades for a calming, pleasant atmosphere, like soft shades of green, grey and blue.
Careful consideration of colours to achieve your overall living room theme will highlight your stylish furniture and heighten the elegance of your living room without ever looking dull or boring.
Choose the best luxury furniture in Perth
To perfect a stylish living room in your home, you need the best of the best when it comes to functional, high-quality furniture.
Ultimo Interiors have the luxury European furniture you need to perfect your stylish living room visions.
A taste of style that's on offer at Ultimo Interiors:
Golden Moon coffee table by Gallotti & Radice – because gold details are forever stylish
ANNA High Back dining chairs by Cattelan Italia – ergonomically-superior dining chairs
Core Pendant by Terzani – to add breathtaking light ambiance to your living room.
The good news? All three of the above are on sale at Ultimo Interiors, the European furniture specialists in Perth.
Need luxury furniture in Perth?
Visit the Ultimo Interiors showroom today to find the best European furniture for your home.