If you don't feel relaxed, safe and soothed in your home – then it's time to change that.
You can achieve a restful retreat by changing up your space with carefully considered interior design.
Want to discover 5 interior design trends that will soothe you, making you feel cool, calm and collected within your home? Find out with the Perth luxury furniture specialists at Ultimo Interiors, down below.
More than white
White shades definitely have their place in neutral inspired interiors.
However, it shouldn't be the centre of the room or space, as there are so many more colours and shades to explore.
Why do we automatically turn to white?
In our minds, white is an easy shade to remember.
However, if we look closely at cleverly put together, neutral interiors we actually discover cream colourings, grey, beige and camel.
Discover what it means to embrace soothing tones with Ultimo Interiors luxury furniture and interior design services and say goodbye to clinical white.
Melamine maladies
You can definitely have too much of a good thing.
Neutral inspired rooms and spaces can easily be filled with white high-gloss finished melamine furniture. Yet too much of this (and anything else for that matter) can actually deter the soothing vibes you really want to achieve.
In reality, this type of furniture will reflect light, sucking the warmth and welcome out of a room – especially if there's four white walls present, too.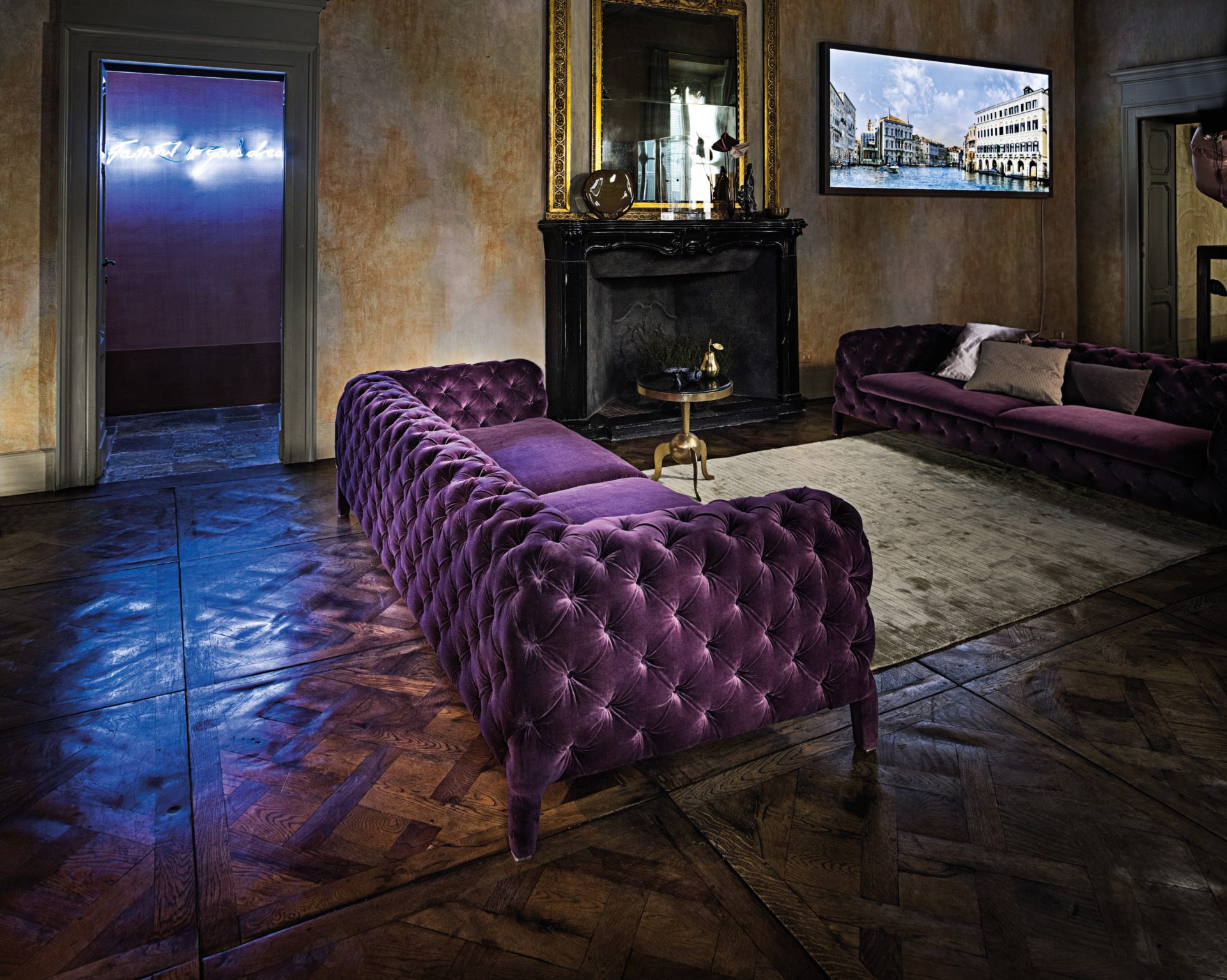 Present patterns
Patterns are a necessity in soothing, neutral interiors. Remember, they don't need to be big and bold – but present enough to catch the eye and make a statement.
Patterns in play can be seen in the form of:
Floor rugs
Cushions and quilt covers
Tiles
Artwork
Textures you can touch
Along with patterns, you have textures you can touch. With neutral interiors comes the necessity for tactile moments at play, providing depth and dimension.
Consider these textural elements:
Don't be scared of colour
Neutral interior designed spaces do not need to forego colour completely.
You simply must be clever, and even subtle, about how you go about adding colour to ensure it soothes you, other residents and your guests.
Here's how:
Select one colour (and one colour only) to feature in your bedroom, living room or bathroom.
Let's take the colour blue for example – steer clear of navy blue and royal blue and achieve a soothing atmosphere with a chalky, dusty tone of blue.
It will invite calmness and clarity in, without being boring and sterile.
Want to add a pop of clever colour but not sure where?
Engage one of our interior designers at Ultimo Interiors to capitalise on your design visions.
Ultimo Interiors know interior design
At Ultimo Interiors, we know neutral and have the luxury European furniture in Perth to complement and enhance your neutral design visions.
We highly recommend these furniture brands to accomplish soothing neutrality:
Wanting to achieve soothing neutral interior design?
Contact Ultimo Interiors today to find neutral inspired luxury furniture in Perth, or alternatively organise our expert interior design services to undertake the project for you.