In this fast-paced, contemporary world we live in, it makes sense to live our best and true lives in the comfort and stylish setting of our home, with contemporary interior touches to complement them.
You can have all this and more from the Perth luxury furniture and European designs found at Ultimo Interiors.
Want to know how to achieve contemporary living for a contemporary life? 
Read more from Ultimo to find out. 
Out with the old and in with the new
Styles come and go, and if you're into interior design, you will know this is very true. 
But what if we told you that your love of interior design doesn't have to rely heavily on classical beauty? 
In fact, with modern luxury and sophisticated furniture design and craftmanship can come reimagined contemporary lines better suited for the modern, contemporary life you live. 
Let's look at what contemporary means to us and hopefully you, too:
Simplicity and subtle sophistication,

 
Deliberate utilisation of textures,

 

Clean lines, sleek feels and

 

A focus on less is more.

 
Classic furniture has its rightful place in history and in some settings today. However, if the above design notes are more your character, then feel proud to come home with investment in fine, luxury furniture in Perth. 
For fresh interior feels and a taste of all things luxury furniture Perth, you need to visit our world class design destination located amongst the furniture stores in Osborne Park.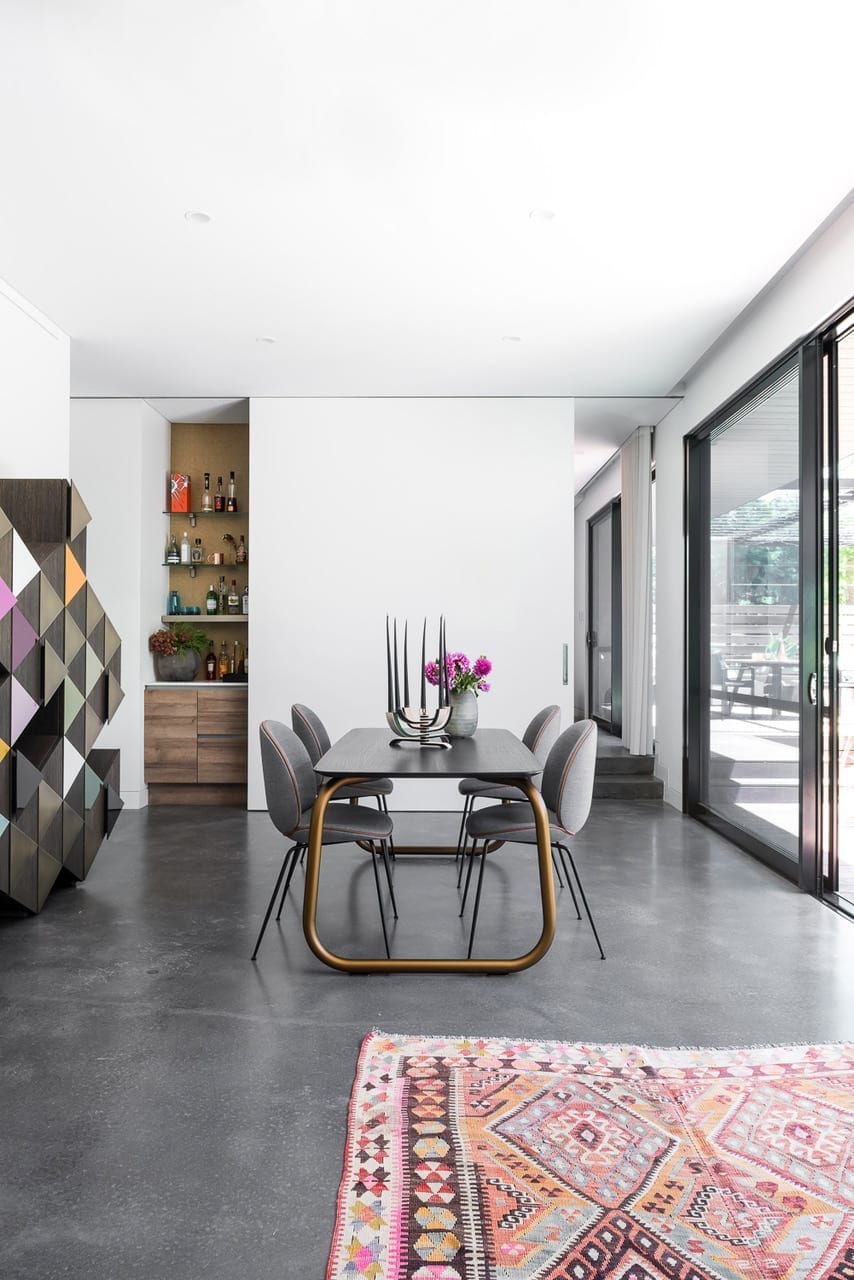 The furniture you need to achieve contemporary living
For interior design reimagined from bland and boring or even commonplace classic, you need to switch your thinking. 
Here's how: 
For lighting, choose bold pendant lights over chandeliers,

 

For home offices, look for clever shelving and storage units and simplified desks,

 
For bedrooms, keep it clean and simple,

 

For kitchens, consider dark colours,

 

For bathrooms, opt for earthy tones, and

 

For living rooms, explore the functionality and aesthetics of modular sofas like the 

Cartagena MS

 or 

Chimera MS

.

 
Our homes deserve to reflect our unique character and lifestyle. After all, our home is where we relax, unwind and can truly be ourselves – some may say it's where the heart is. 
You can be proud of your home when you invest in luxury furniture designs and interior design services. 
Ultimo Interiors: Where you can find everything Perth luxury furniture
Nestled amongst stock-standard furniture stores in Osborne Park is one with a difference.  
A furniture shop dedicated to authentically original and expertly crafted designs.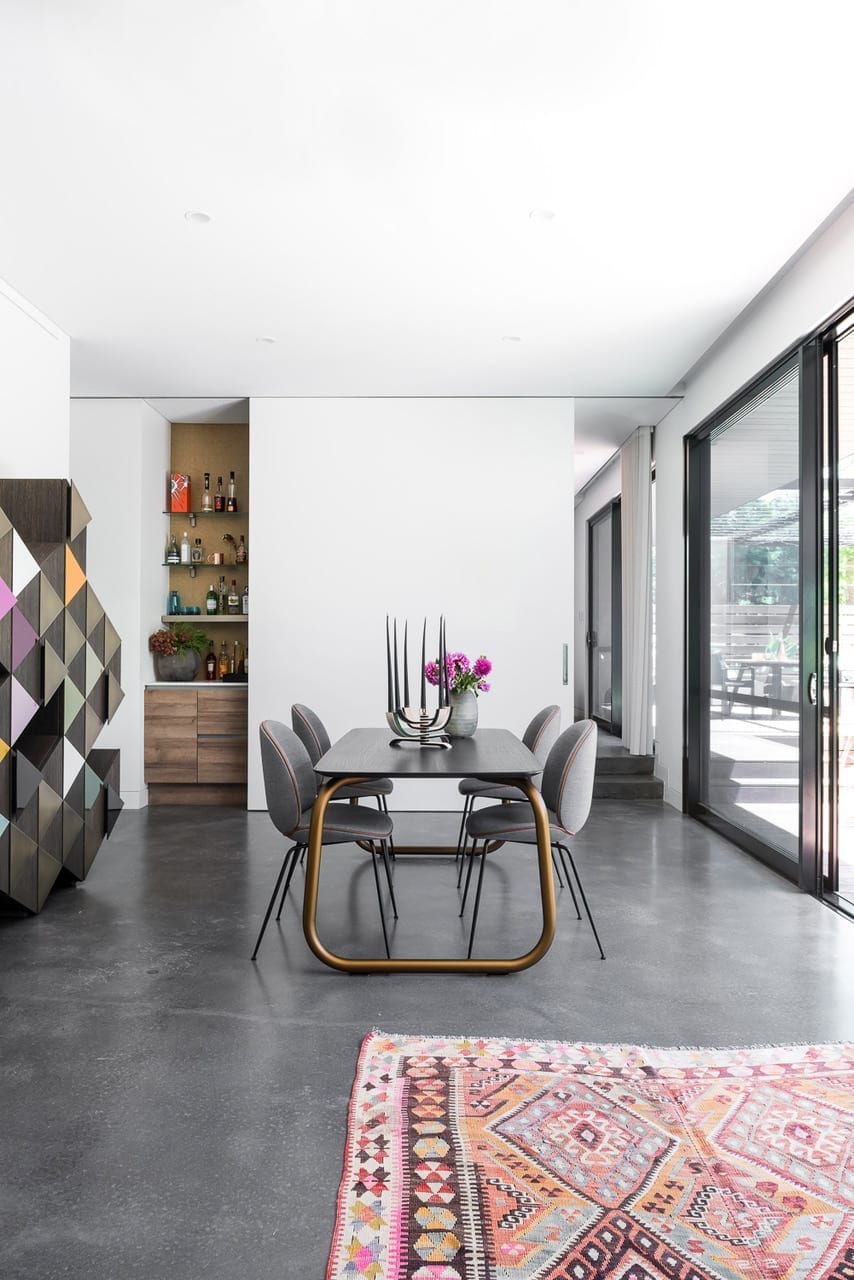 Welcome to Ultimo Interiors.
Ultimo Interiors is where innovative and unique design is delivered, where style, space and lifestyle needs are respected and where people begin to fall in love with their home again. 
Contemporary living for a contemporary life is all possible right here in Perth. 
Visit our dedicated design room to discover and embark on your contemporary interior design journey. 
Ready to experience the joy and elegant touch that only luxury furniture Perth brings?  
Contact Ultimo today for all your contemporary luxury furniture requirements