Italy – the home of espresso, pizza and pasta, of Milan fashion week and opulent architecture, is a world away from here… Perth – where there's always a new, sandy beach to discover, a laid-back lifestyle to enjoy and dare I say, a delicious flat white, too? 
Separated by seas and style, why should your home have a little bit of Italy inspiration? 
It's because of luxury Italian furniture in Perth, of course. 
Read more from the European furniture Perth team at Ultimo Interiors to discover why you need luxury Italian furniture in your Perth home, and where to find it.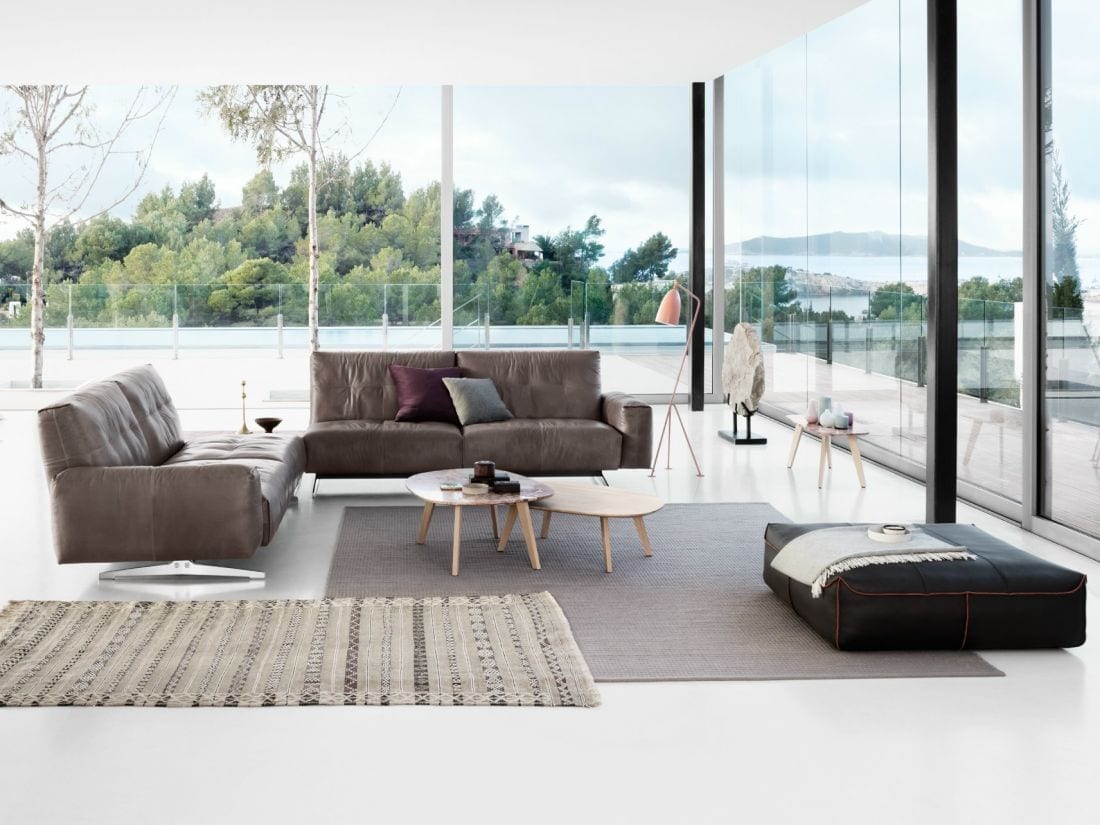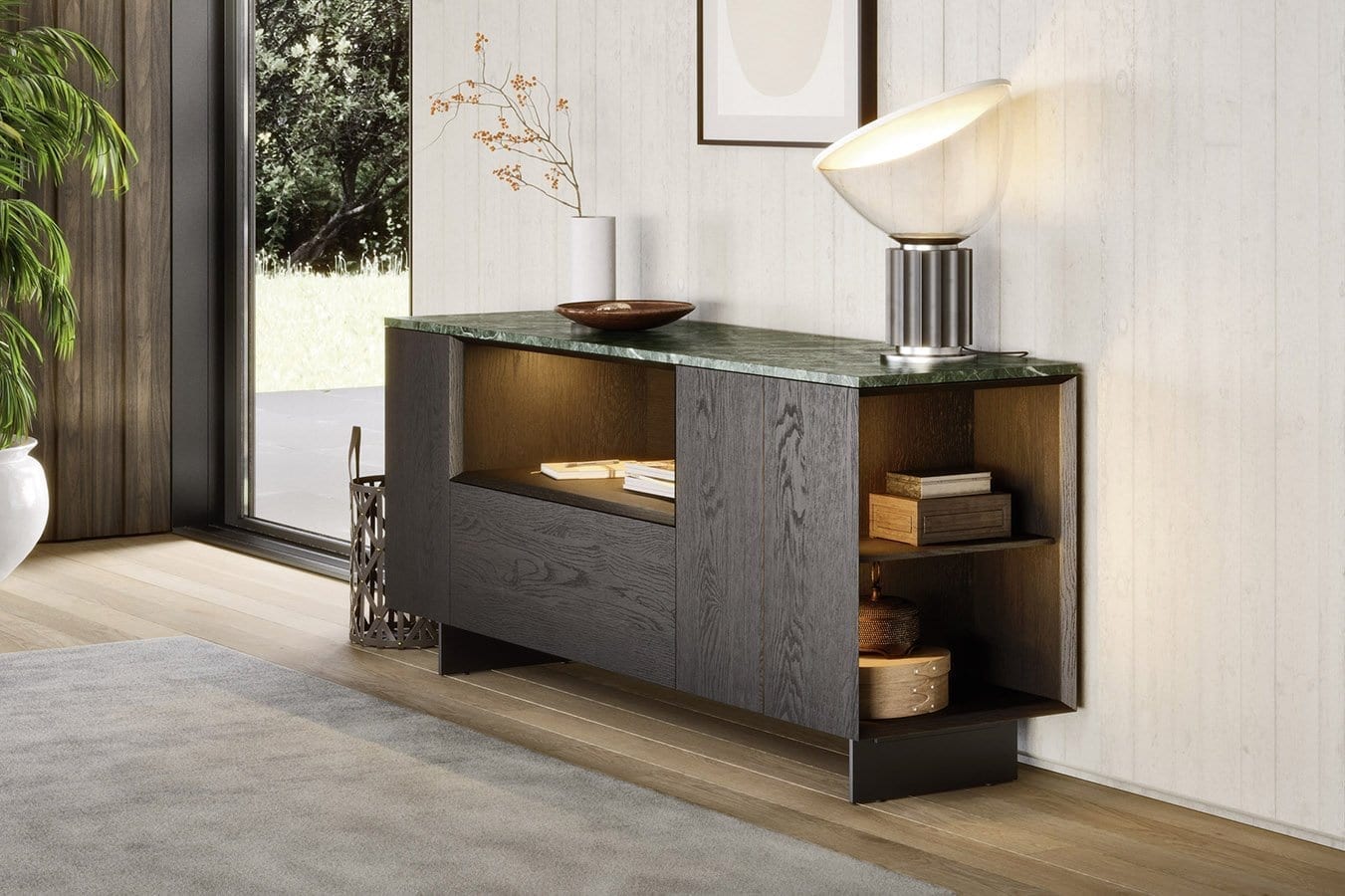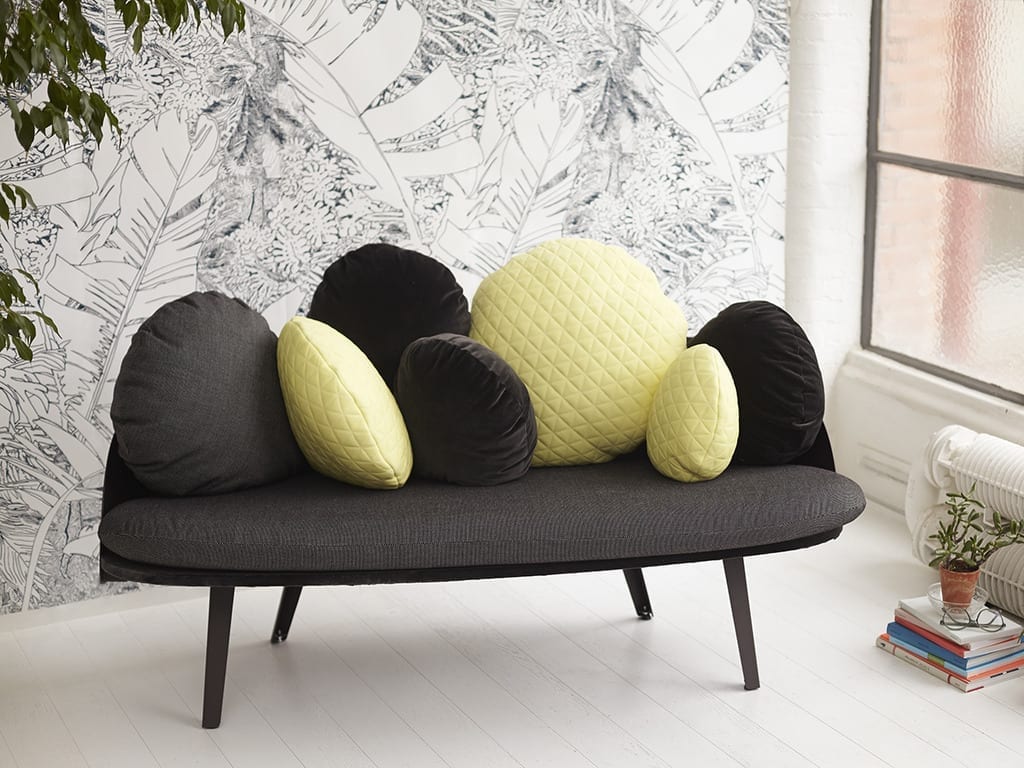 Defining Italian design 
Italian furniture design, in its broadest sense, is design that centres around simple shapes that harmoniously complement a variety of styles. 
The words synonymous with traditional Italian furniture design: 
Quality detail

 

Timeless design

 

Expert craftmanship

 

Elaborate

 
The words synonymous with modern Italian design: 
Curvy approaches

 

Thoughtfully crafted

 

Functional at its finest.

 
Luxury Italian furniture is the epitome of class, and the option to choose from traditional to modern designs makes it an option for all homes. 
Discover why you need luxury Italian furniture in Perth below. 
Where to find Italian furniture in Perth 
Ultimo Interiors in Osborne Park is where you can get your hands on a little slice of Italy in the form of elegant European furniture in Perth. 
Our brands on display and in stock combine essential functionality with elegant finishes. 
Here's a taste of what the Ultimo Interiors collection offers: 
ROLF BENZ – where sofas, dining and coffee tables are nothing but quality

 
Petite Friture – European designs to arouse emotions in the home

 

NOVAMOBILI – a genuine commitment to sustainable development and ergonomics

 

CATTELAN ITALIA – Combining luxe living with expressive, unique shapes.

 
These are just a sample of design lines Ultimo Interiors have to offer. 
Find the luxury Italian furniture lines you love, adore and need at our dedicated furniture showroom in Osborne Park. 
The quality you crave, the ergonomics you desire and the functionality you need is all made possible when you choose Italian furniture for your Perth home.  
Need luxury Italian furniture in Perth?  
Contact Ultimo Interiors today and visit our showroom to find the stylish European furniture you've been waiting for.