Luxury is not merely a label to be used whenever and wherever. There's actually a lot of forethought, vision and application that goes into luxury interior design – and that includes the living room.
Want to find out 3 interior design ideas you can use for your luxury living room?
Find out the tips, tricks and furniture to make it happen with those who showcase Perth luxury furniture, Ultimo Interiors.
How a luxury living room is different
A luxury living room is very different to an all-purpose activity and rumpus room. So, treat it that way.
What's the difference?
A rumpus room is for relaxing for all purposes, for all ages. Here lies a cosy couch and no doubt, a large TV. It's where kids and teens can retreat, and you can play games and close the door if it gets too messy.
A luxury living room is a world away from the above. It doesn't have to include a TV, but it's definitely a place to unwind in solitude, or converse with friends. It has a far moodier ambience than the fun and games of a rumpus room, and is encouraged to be opened, to impress your guests as they enter your home.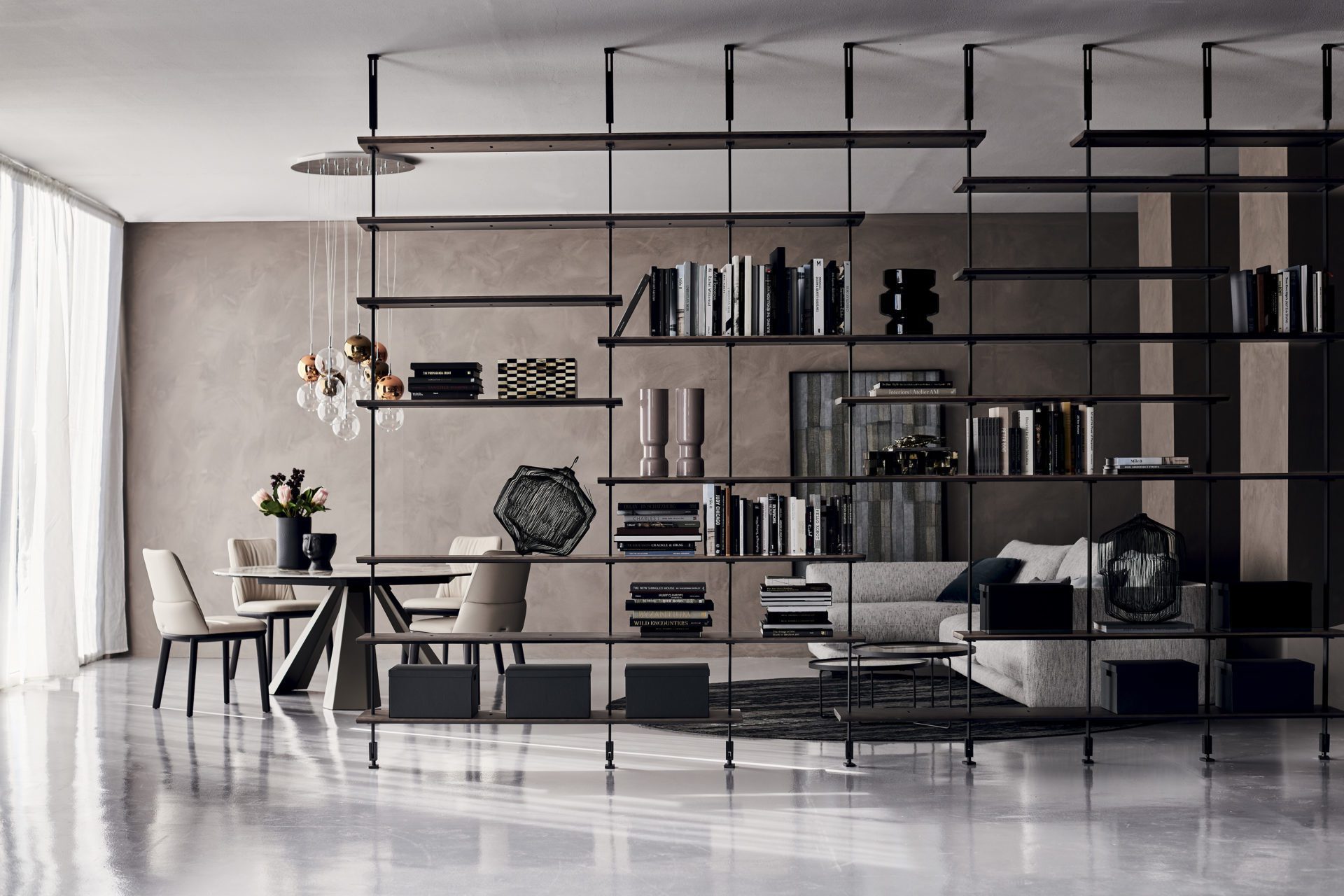 Feature the focal point and streamline symmetry
Interior design is not just an art, it's a science. Both artistry and precision go into making a living room luxurious.
Let's explore further:
A living room focal point draws the eye to it as you walk into the room.
In many cases, the focal point is situated directly opposite to where you walk in.
Fireplaces, you'll find, act gorgeously as a focal point to a luxurious living room.
Other design-savvy features to focus on include a window seat, artwork, large mirror or decorative light.
Next, you will want to cater for symmetry in the design and creation of your luxury living room – a staple of stylish spaces. Remember, if you can't do it with the built-in structural components, you can do so easily with furniture orientation. Place your sofa lounges across from each other on either side of the room's focal point.
To switch it up just a little, you can opt for a luxury sofa lounge on one side of the room and two thoughtfully placed armchairs opposite and facing it.
Choosing the refined materials from trusted suppliers
A luxury living room is incomplete without European and Italian furniture.
Take a look at how the following furniture pieces can enhance your luxury living room:
All of the above and so much more are at Ultimo Interiors.
Ultimo Interiors is your one stop shop to find luxury furniture in Perth that will enhance luxe living.
Make your house a home with the designer range we have in our furniture showroom in Osborne Park.
We have the sought-after Italian and European crafted furniture, coupled with our expertise in interior design to achieve luxury living within your living spaces and entire abode.
Searching for luxury furniture in Perth?
The search ends here. Visit Ultimo Interior's furniture store today to discover the perfect furniture to enhance your luxury living spaces.